Armour Stone And Retaining Walls​​
For all your armour stone and retaining wall needs in Hamilton area.​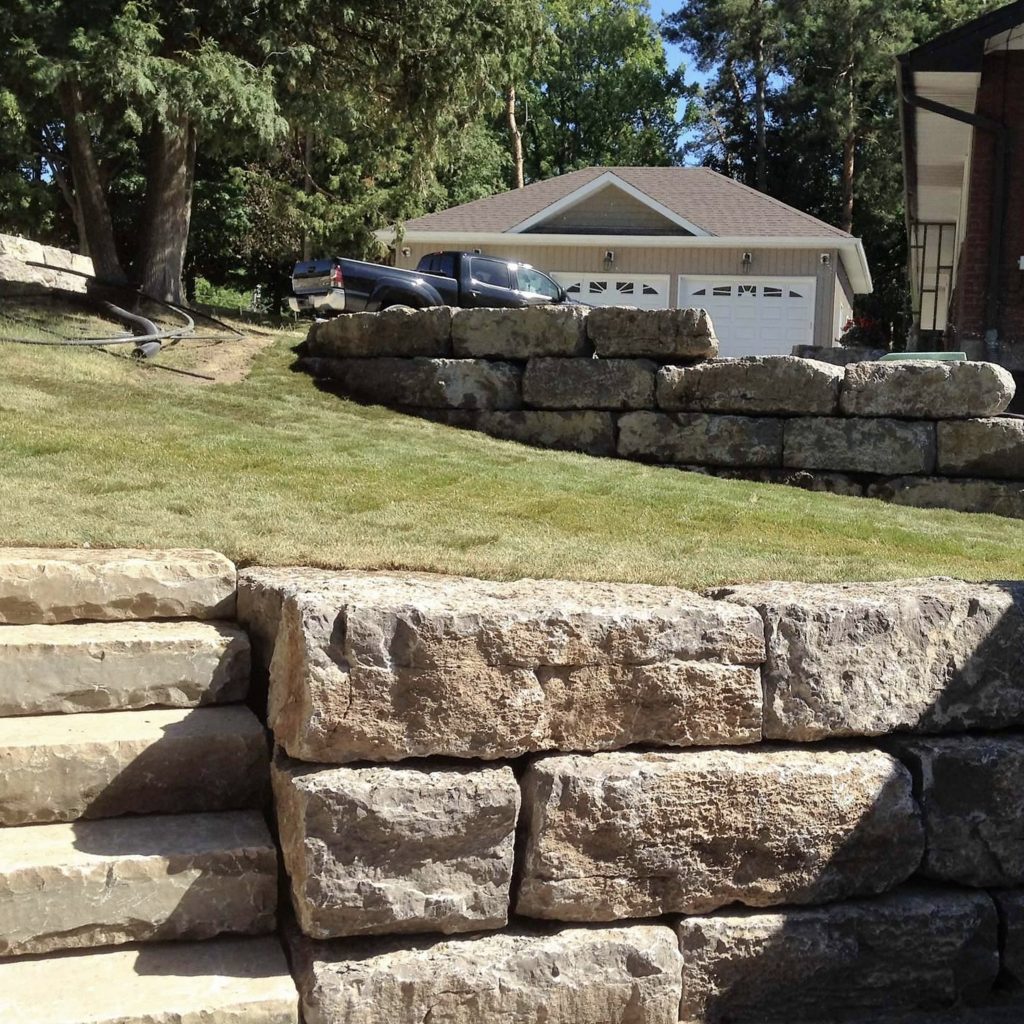 Armour Stone And Retaining Walls​
From start to the finish we can work with the contractor or homeowner.
We will excavate and prep the site, pick out and haul in the armour stone, place, back-fill, and do any finish grading.
We have the tools and equipment to cut, fit, and place the stone professionally and efficiently.
More T&H Excavating Services
All services
EXCAVATION
DEMOLITION
SEPTIC & CISTERNS
SITE PREPARATION
your trusted Excavators in hamilton area
Located in Ancaster, Ontario.
T&H Excavating
provides services to Hamilton, Brantford, Burlington, Oakville and surrounding areas.
If you are not sure if you fall within the service area, please forward us your postal code and we will reply back with an answer.